Founded in 2004, Xiamen LvSheng Paper & Plastic Products Co., Ltd. is a professional manufacturer of ecological packaging
products for food and beverage industry. Our factory is located in Xiamen Torch High-Tech Zone and our self-owned factory

buildings cover 18,000 square meters.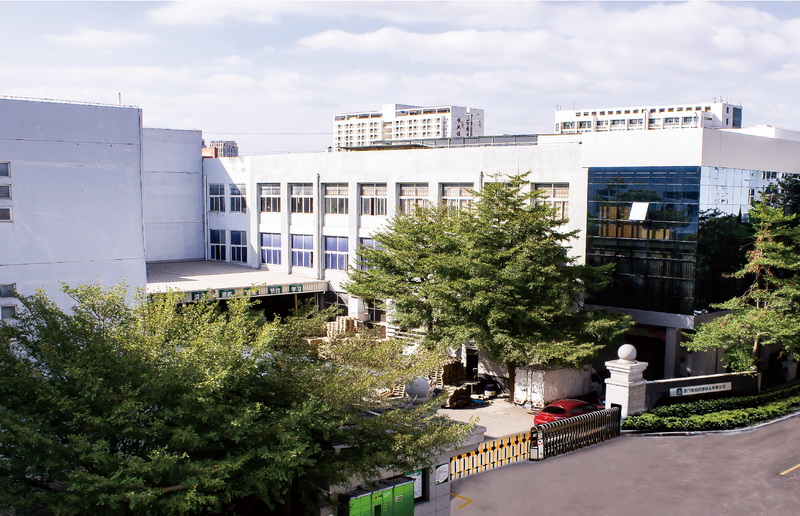 We provide food grade PE and new 100% biodegradable film(PLA) for customers' choice.They are waterproof,grease-proof and
Compostable




PE or PLA COATING


The thicken Kraft paper is very strong and durable.It has a thick paper construction for superior durability and quality,
single-service use.